Top 9 Best Cheap DNA Test Kits for 2019
More of us are investing in DNA testing kits to gain unprecedented insights into our genetics, allowing us to find out everything from our genealogy to what we should we eat. The samples needed are relatively easy to collect at home, and—if you look carefully enough—the tests are less expensive than you may think. Below, are ten cheap DNA tests that don't sacrifice quality for affordability.
DNA

tests for Ancestry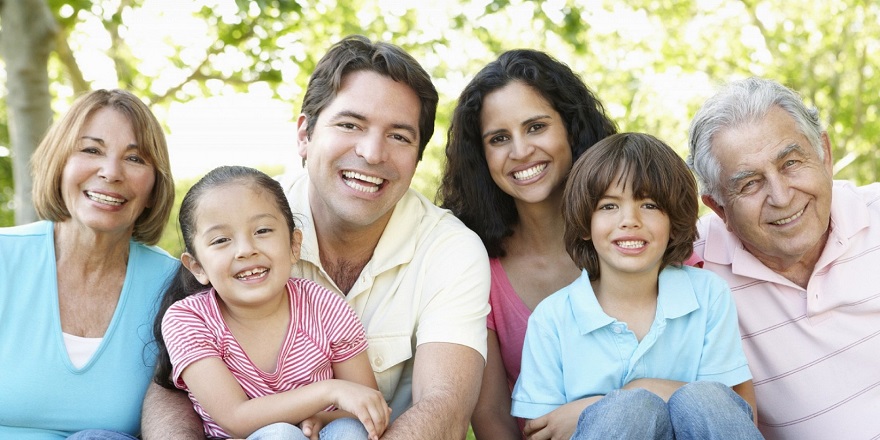 1. 23andMe
Price: £149
A great example of an affordable, yet thorough, DNA test comes from 23andMe, one of the biggest DNA testing companies in the world with around five million customers. Its Health and Ancestry Reports highlights things like your susceptibility to certain diseases and your genealogy.
The ancestry section includes data on where your ancestors originated from, a DNA relatives report that lets you match with anyone else on the 23andMe database you share DNA with, and both paternal and maternal haplogroup reports. These outline your paternal and maternal-line ancestors respectively. You can only view the former if you're a male or link with your father or paternal male relative, however.
This DNA test also includes a health section documents information including whether you might have inherited any genetic conditions, whether you're at risk of developing certain conditions—like late-onset Alzheimer's, for instance—and what genetic factors may affect different traits you have. For example, it could explain why you prefer sweet or savoury food. The sheer amount of detail in this test makes it great value for money.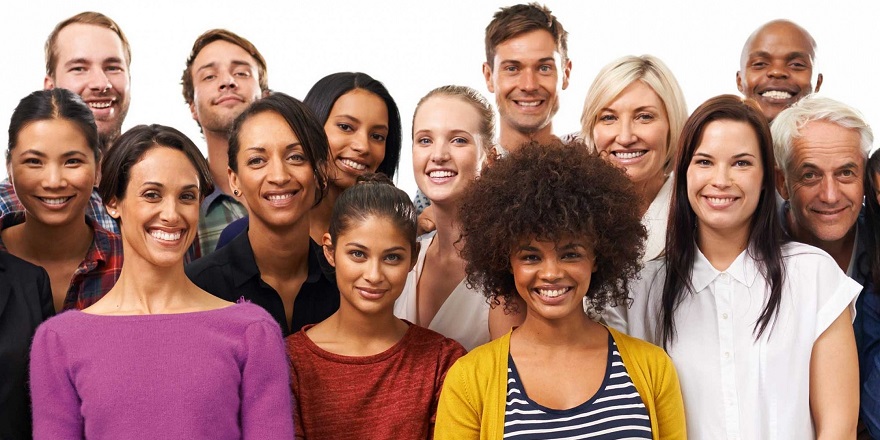 2. MyHeritage
Price: £59.00
MyHeritage's DNA testing kit provides information on where exactly in the world your DNA originates from, potentially matching you with relatives and allowing you to explore your ancestor's lives. At £59, it's much cheaper than kits offered by competitors but—having undertaken the most in-depth Founder Populations study to inform its database—still delivers unrivalled depths of data on your genetic origins.
The results break down every country and region your DNA can be traced back to, which also includes factual information about the history and populations associated with each region. Once you've browsed through your ethnicity estimate results, you can take a look at any DNA matches from around the world. You can also access extra features that document various genetic similarities between you and anyone you match with. For instance, there's a browser showing where on your chromosomes you share DNA, and Pedigree Charts which illustrate your direct line of ancestors.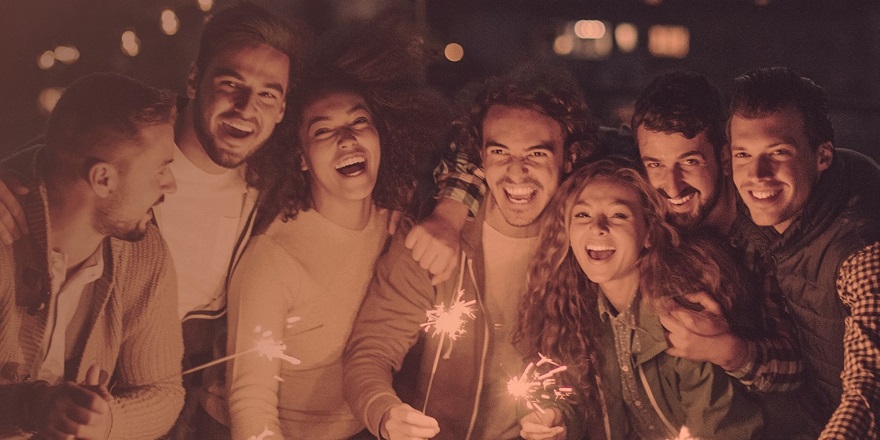 3. Family Tree DNA
Price: £60.48
Another affordable ancestry DNA testing kit comes from Family Tree DNA. The company was founded nearly two decades ago, making it one of the longest-established ancestry DNA testing companies around. It initially only analysed Y DNA and mitochondrial DNA (mtDNA) but has since added autosomal analysis to its catalogue. This tells you more about your genetic ethnicity, and locates relatives from both sides of your family.
At just over £60, Family Tree DNA's Family Finder kit is the most cost-effective option they offer. The results generally arrive within two weeks and highlight various results. These include myOrigins reports, which inform you about your genetic ethnicity and ancient origins, detailing data on your ancient ancestors. In addition, the Matches section matches you to potential living relatives from around the world.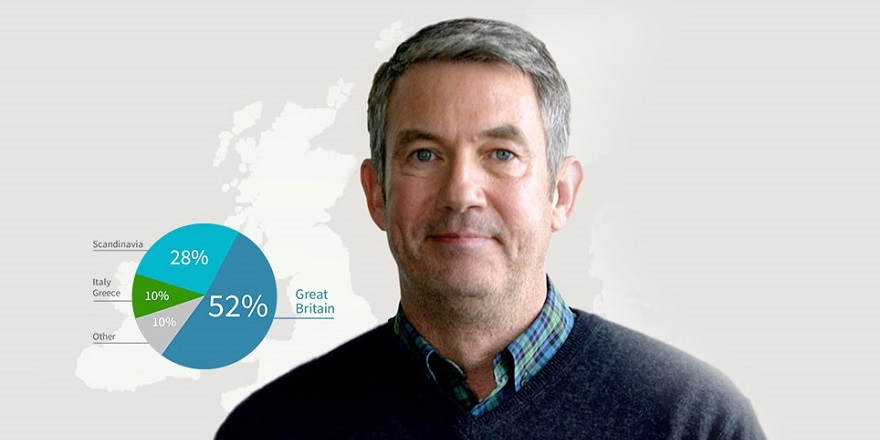 4. Ancestry DNA
Price: £79
Ancestry DNA's testing kit allows you to discover your ethnic makeup and find living relatives without breaking the bank. With the company analysing around 700,000 SNPs for each individual and accumulating a database of over ten million people, Ancestry DNA offers a uniquely thorough insight into your ancestry.
By analysing your autosomal DNA, Ancestry DNA provides a three-pronged report into your ancestry. The first report looks at your DNA Story and Ethnicity Estimate, which breaks down your DNA's origin—e.g 89% European, 5% Scandinavian etc.—onto an interactive map. You can then scroll through this to gain an even more in-depth overview of your genealogy, such as detailed histories of the regions you originate from. Next, the DNA Matches section shows you living relatives on the company's database and gives you the chance to message them. The final component of the test, the DNA Circles section, helps you discover even more relatives using family tree information from the Ancestry members you matched with.
DNA

tests for Health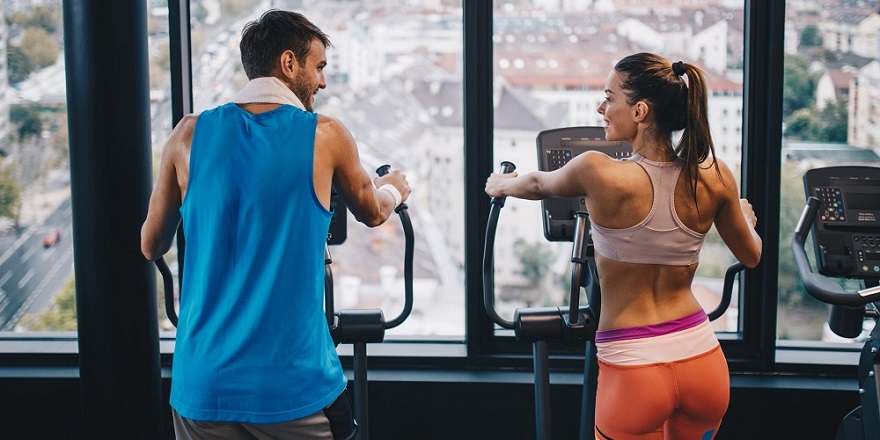 5. DNAFit
Price: £119
Working with sports clubs, gyms, and health groups from across the world, DNAFit's kits are used by the likes of ex-footballer Rio Ferdinand and Olympian Greg Rutherford. Since being established in 2013, the company has become one of the world's leading health and fitness DNA testing companies. Customers have the opportunity to upload their 23andMe or Ancestry DNA data to the website to learn more about the genetic diet and fitness predispositions. Alternatively, they can purchase a test directly from DNAFit to get the results.
You can choose between various kits, with each producing a bespoke fitness profile offering advice on how to improve your fitness regime and diet. The Diet Fitness Pro test, for example, looks at things like your carbohydrate and saturated fat sensitivity to create a tailored diet plan. This works by analysing your genetics to work out things like your aerobic response and post-exercise recovery capabilities to create a personalised fitness plan. Customers can then use these reports to eat and exercise in accordance with their individual needs.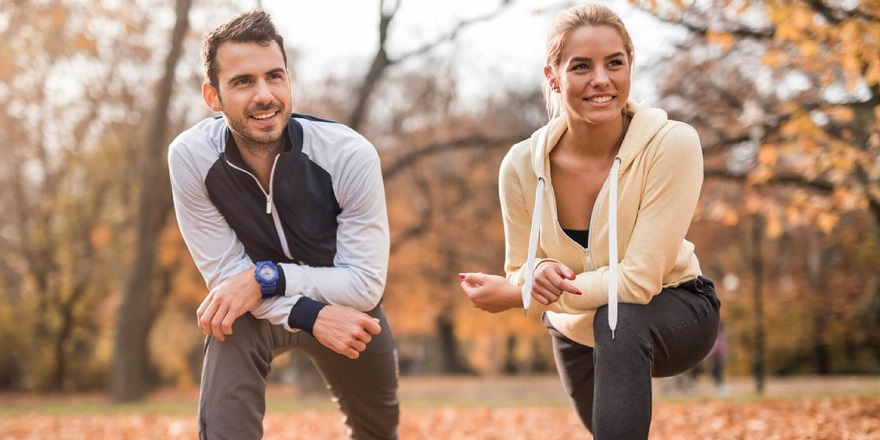 6. Fitness Genes
Price: £129
Fitness Genes' health DNA Analysis testing kit doesn't sacrifice detail or clarity of results for affordability. The London-based company were formed in 2013 and, like Dante Labs and DNAFit, provide genetically-personalised information to help customers improve their diet and fitness regimes.
The DNA Analysis kit will first document your DNA results, outlining and providing detailed data on the different genes you have. An ACE gene, for example, is associated with athletic endurance. This is then used to produce a workout plan tailored to your individual requirements. Outlining what a week's exercise should encompass, the report features video demonstrations and written explanations of what each activity entails. It also includes instructions on the duration and intensity required to help you use the data as effectively as possible. The report also outlines your nutritional needs, such as only eating a certain amount of saturated fats or avoid caffeine due to an intolerance.
DNA

tests for Pets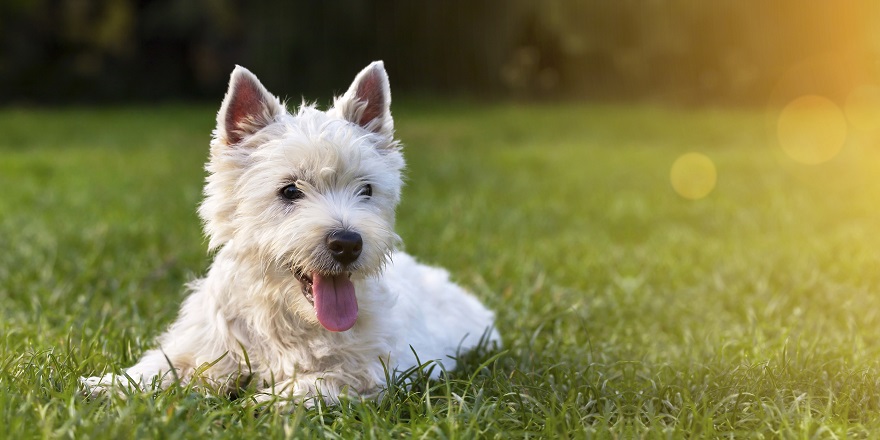 7. DNA My Dog
Price: £52.82
DNA My Dog provides insight into your dog's genetic background, offering a thorough breed analysis at a more than reasonable price. As one of the most established pet DNA testing companies around—and having tested over 100,000 pooches thus far—they're a safe bet to learn more about your canine companion.
Customers who get their pup tested using a DNA My Dog kit receive a customised certificate documenting their pet's breed breakdown and a comprehensive online report. The personalised certificate, complete with a picture of your dog, gives you a simple overview of their genetic breakdown—such as showing that they're part Shih Tzu and part Parson Russell Terrier. The online report gives a breakdown by percentage of each of the breeds that make up your dog's overall DNA, documenting the history, personality, and behavioural traits associated with each of these breeds. This lets you see how they may have been adopted by your own dog.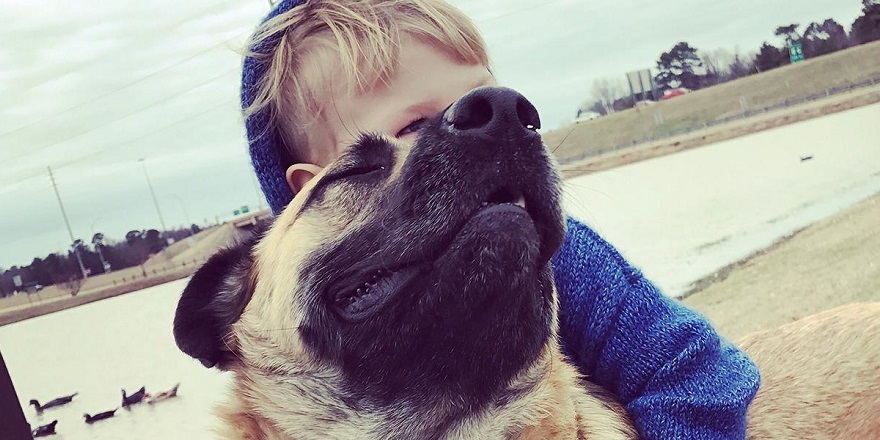 8. Wisdom Panel
Price: £65.54
Another dog testing DNA kit comes from Wisdom Panel. The company's Wisdom Panel 3.0 Genetic Breed Identification kit will set you back just over £65, and provides plenty of information about your dog. This includes ancestry insights going back three generations, behavioural data on the breeds detected, and screens for multi-drug sensitivity.
The first report you'll receive documents your pet's breed type and family tree, including useful tidbits about the attributes of their breed(s). The second gives a more in-depth analysis of your dog's breed, comparing them to other dogs of the same breed in the database, including a homozygosity test measuring how many of your dog's genetic markers are identical. Finally, the third part of the test provides information on your dog's health, like if they have sensitivity to certain drugs and whether they are a healthy weight or not.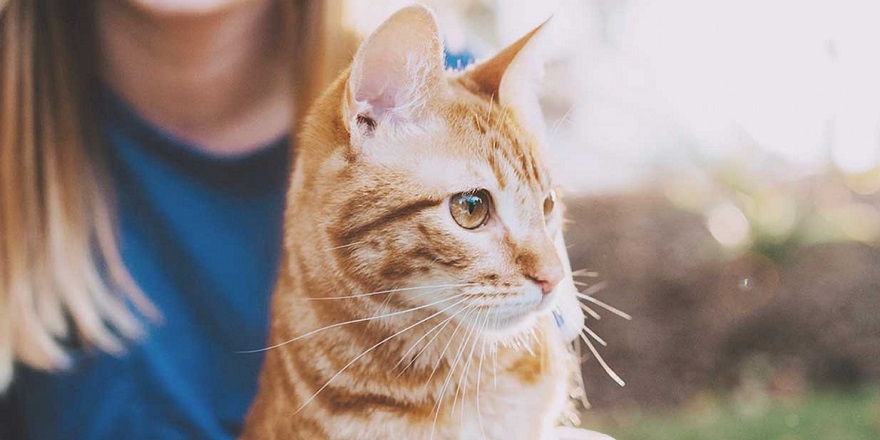 9. Basepaws
Price: £72.73
If you're more of a cat person, then fear not, you can get your feline friend's DNA analysed. At £72.73, Basepaw's CatKit is another affordable DNA test, and sequences 27 million nucleotides of your cat's DNA to provide an easy-to-read report detailing their heritage.
Sent via email, the results page first lets you discover more about your cat's breed through the Breed Index. This illustrates your cat's top three genetic matches, with a diagram showing on a scale of "Less Likely" to "More Likely" showing how close they are to these breeds. You can also learn more information about the origins and personality traits of these breeds, and use its Wildcat Index to see what genetics your pet has in common with wildcats. Basepaws customers receive more updates about their cat as the company continues with research, with the aim to provide cat owners with more information around to their pet's health, personality, and physical traits as it becomes available.